Our mechanics at Davies Auto Care have years of experience to bring you the best service.
From the owners to each and every employee, we want to take of all of your auto needs.
You Don't Have to Take Our Word for It! Here's what our satisfied customers have to say about us!


"Everything about my first time getting work done here was smooth and easy.
They gave me a quote for new brakes and rotors, did the work same-day
and the final price was exactly what they said it would be. And they washed my car!"​
"Went in early in morning to have some ac work.
Dave and crew took me right away and did their checks and maintenance.
Was happy with the service and price. Good and solid repair job."​
"Brought my vehicle in for routine, scheduled maintenance.
Made an appointment as a first time customer.
Got a text message reminder to confirm appointment. Nice Touch."
Everything was explained to me what was done, and what had to be done.
Also parts had to be replaced at no cost to me because they were still under warrant.
Nothing needs to be improved at this time for me.
"I am a longtime member of the "Davies Family" and as a great-grandmother
with significant health issues, knowing that my car
is dependable is of utmost concern. "
I was impressed with the way everyone who entered your office was treated so warmly.
After waiting for three hours for a diagnosis of my car's problems,
I began to feel like part of the family! What an improvement!!
I've never had anybody go the extra mile to keep my car in top shape as Davies does.
All the information about my car is at his finger tips as they document
all the work that they do on your rig( no matter what you drive.)
My cars have been serviced at Davies Auto Care for the past ten years.
I am now 75 years old, and it is so important to have my car taken care of by people I trust.
Dave, Elaine, and their staff make me feel welcome at all times.
Having been in the automobile business myself, I enjoyed your excellent customer service and the workmanship of your technicians. A return to the good ole days when performing
a small task went a long way to enhance the established relationship with the customer.

"Tony said this is a great and reputable business. He was looking for a good place to take his vehicles, AAA recommended this one, so he went to take a look. He had his oil changed, was impressed with the service, attention to detail and professionalism. The business had a good set of employees who were very professional and he was very pleased."

- Tony P. in Palm Desert

"Spoke with Shelley's husband. He said the staff at the business was very polite and efficient at what they do. He said he wants to thank them for their great service.."

- Shelley J. in Rancho Mirage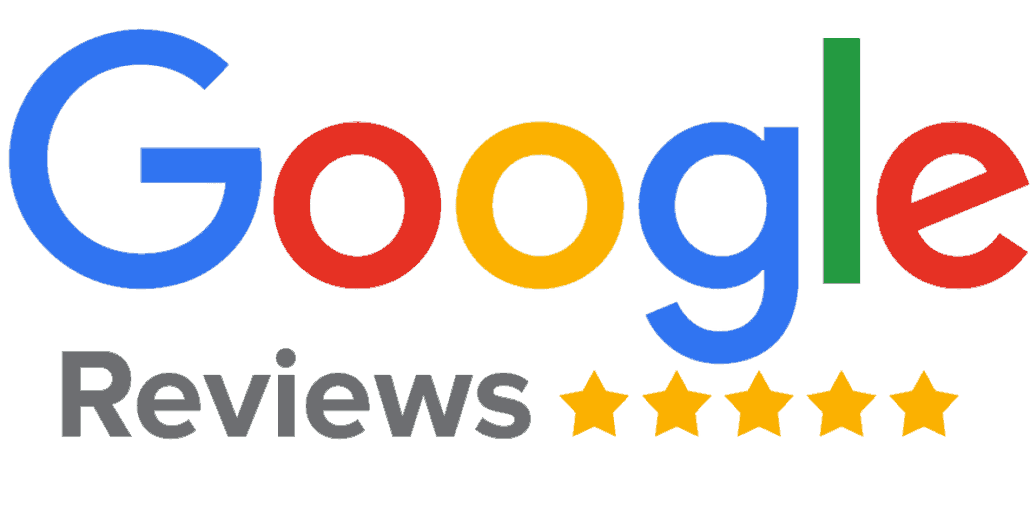 "Look no further this is a business with integrity very important when needing maitance and repairs. The staff and owners are the kindest people."

- Audrey Perez Price


"I've been coming here for awhile now. Staff is amazing and work is great. Of course, no one likes to spend money on repairs but it has to be done. You can trust these people!."


- Ray C in Rancho Mirage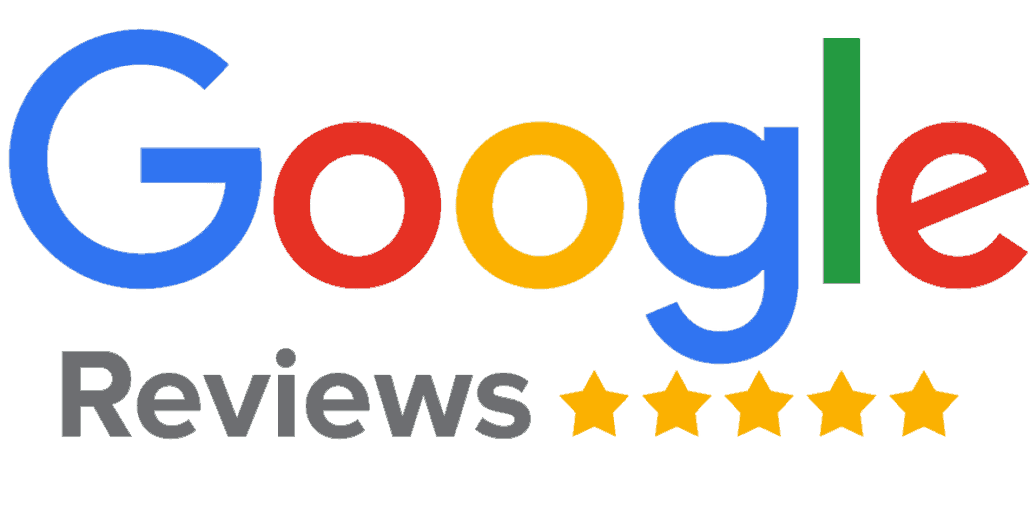 "I had taken my van to several other shops and this was the only one to actually SHOW me what was wrong. They threw my vehicle on the lift and pointed out the issues. The prices were fair and all work was done in a timely manor. I felt the staff were very easy to work with.."


- Forrest List. in CA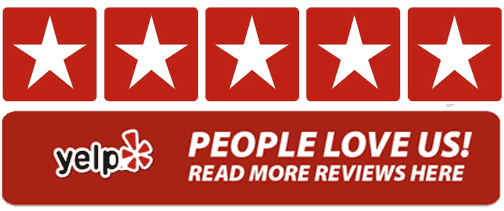 "My car died on the 10 freeway on my way to a conference. I had it towed to Davies on Sunday, left the keys in the drop box, and got a call first thing Monday morning. After much waffling on my part (thought I might need to purchase a new car, then decided against a rash decision), I finally gave the OK to repair it.
Dave had the car ready in a matter of hours, before they closed, giving me enough time to get back to LA at a reasonable hour. At no point was he pushy or impatient, and I'm pretty sure they even washed my car before I came to pick it up! He made a stressful event much less stressful, and I highly recommend his shop.."


- Shira O. in Cathedral City, CA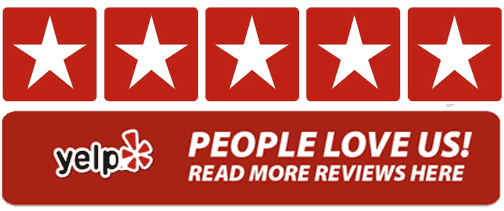 "I have gone through a couple cars while taking them to Dave and Davies Auto. Every time I am in there I am greeted with a smile. They are very honest and fair on all work and pricing. Dave even helped me with my car that I had shipped to another country. I recommend Davies for all car repair needs and serving. Keep your car running longer by going to Davies Auto!"

- Matthew M. in Indio

"We take all our cars to Davies Auto Care in Cat City. It's refreshing to know that the service we receive is honest and top notch. We highly recommend them."

- Curtis M.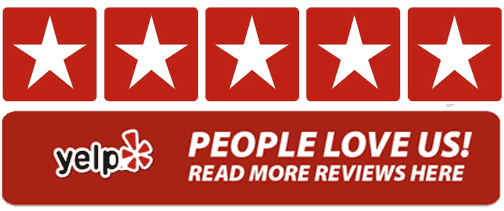 "Went in early in morning to have some ac work. Dave and crew took me right away and did their checks and maintenance. Was happy with the service and price. Good and solid repair job.."

- Rob P.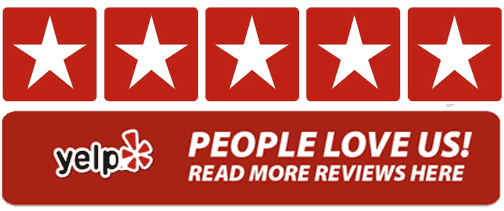 "For the past 13 years since relocating to the desert I have been taking my cars to Davies Auto Care for repairs, regular service needs, and purchasing tires as well. I like making an appointment rather than taking my chances elsewhere. I have always been treated with courtesy and respect by Dave, Elaine and all of the employees with whom I have had contact. They stand behind their work and I have never had to go back a second time because there has never been any problem with their work. I am 79 years old and could easily be misled by a mechanic, but I trust Dave and that trust has never been broken. Do yourself a favor and take your car to Davies Auto Care. They are not the cheapest, but they are the best."

- Marian Smith.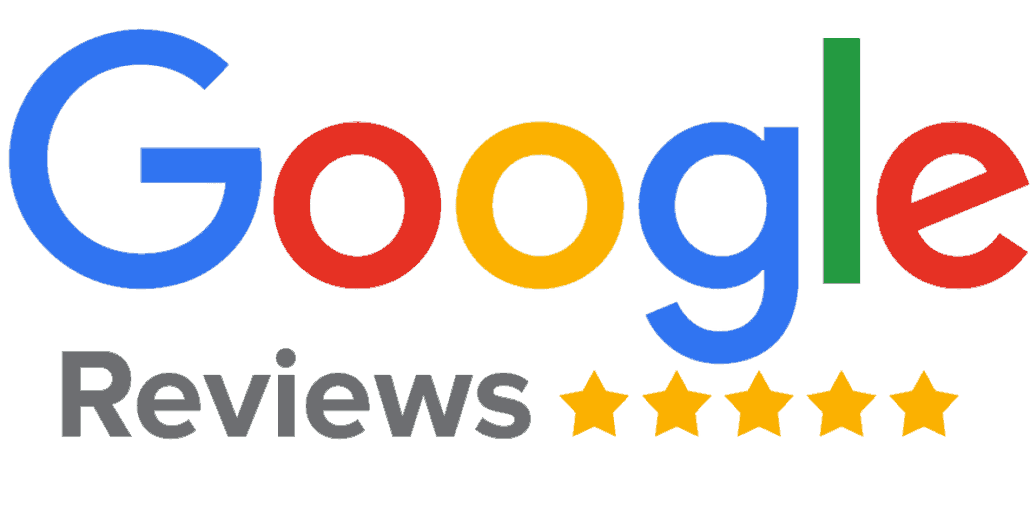 "WOW!! What great service and professionalism. If you're a "snowbird" or other frequent visitor to the Coachella Valley, you might run into frustration finding someone to take care of your car the way your favorite mechanic back home would do... and I feel your pain. My wife and I have taken our "Palm Springs car" to many shops in the area, and we always wondered if they "saw us coming." One shop told us some repairs just weren't worth doing on our 20-year-old car... but Davies Auto Care not only took another look - they FIXED it! And it was surprisingly affordable. Not only that, Davies got us in and out in no time... and you can't ask for more friendly, professional service. Do yourself a favor: give Davies Auto Care a chance to care for your "baby." If my experience is any indication (and I'm sure it is!), they will take care of your car like they're caring for their own. You will NOT be disappointed... in fact, you'll be IMPRESSED with Davies Auto Care!"

- Micheal Hume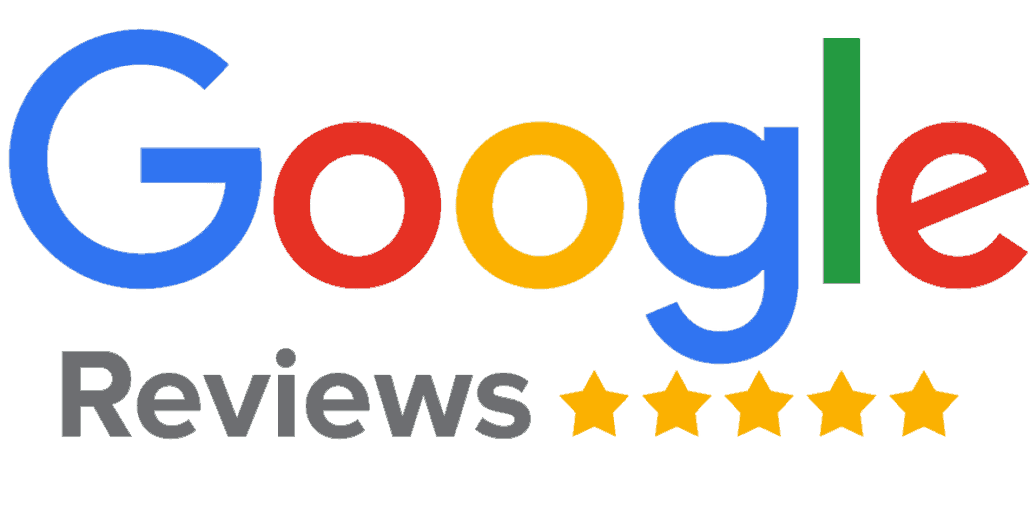 "Honest reliable and friendly" New to the area didn't know where to go. Tried Davies they were friendly, rates were better than two other quotes.

Fixed my air conditioning and also replaced my visor at a great rate and same day. I will definitely make this my mechanic in this area for all our cars."


- Julie Ortiz

"My experience with Dave, Phil, and their team has always been wonderful. Trustworthy, honest and work done on time. They let you know if there are any suspicious areas needing immediate attention and what can wait. The paperwork is thorough and well detailed. .Jose' was pleasant transporting me to my home and return. My car was washed and ready for more adventures. Thank-you, Dave and team for exceptional work, God bless you."

- Linda B. in Palm Desert