Auto Repair Cathedral City - Car & Truck Mechanic Service & Maintenance
Automotive Repair in Cathedral City California
Why Choose Davies Auto Care?
Clients Trust Us for Repairs & Maintenance
Auto Repair Cathedral City residents know that we use the latest technology to assess the situation and offer you alternatives for repairs and tune ups. We guarantee all of our work and know you'll be happy with the outcome. All you need is to check out customer reviews and testimonials, to see that we have a sterling track record full of satisfied clients who are now happy with their automobile's performance plus maintenance.
Our services cover everything related to car problems, including but not limited to smog check, oil changes and oil change service, brake service, wheel alignment, air conditioning, car AC charging and all the other things that every car owner should know. We have happy customers that trust us for auto care needs. Residents of Palm Springs, Bermuda Dunes, Rancho Mirage, La Quinta, and Palm Desert trust Davies for their tune-ups, repairs, and car care needs. 
Stop by our auto repair Cathedral City shop or give us a call at 760-328-6198 to let us know how we can help you! Our customer representatives are on stand by, and we can provide FREE estimates upon request!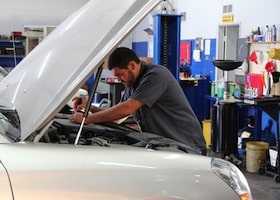 All rights reserved
Service from Davies Auto Care is PAWsome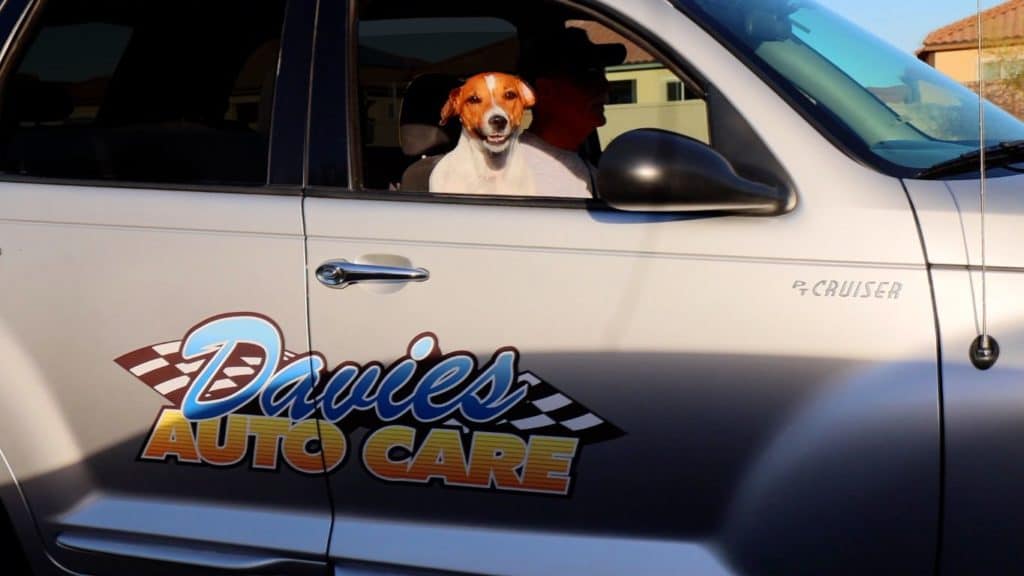 You Don't Have to Take Our Word for It! Here's what our satisfied customers have to say about us!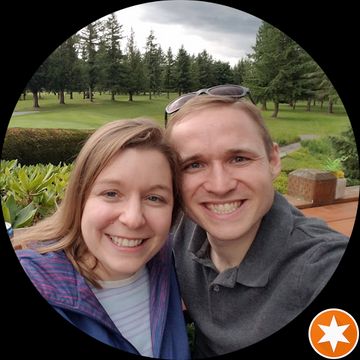 Matthew Fejfar
Google Review
"Just called and chatted with a very pleasant lady who was more than happy to share her 20 years of knowledge. Thank you!"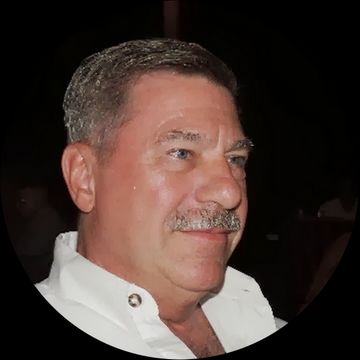 Jim Fry
Google Review
"Always honest and professional I have used Davie's for 20 years"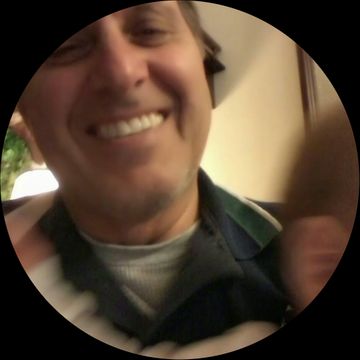 Sonny Vellozzi
Google Review
"Great fast and friendly service"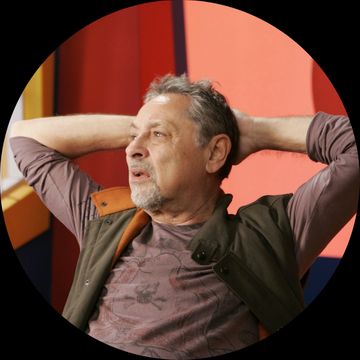 Allen Plone
Google Review
"First time taking my Mazda 2 for service. Was highly impressed by the Davies people's friendliness, great service and care. The work was excellent, the pricing fair and the people easy to work with. All you want in your mechanic. Will continue to use them as my go-to garage..."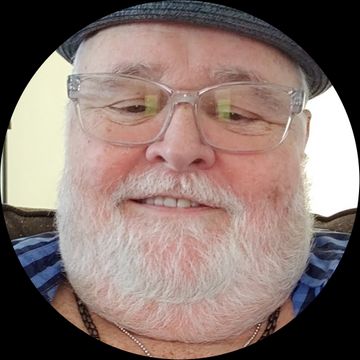 David Adams
Google Review
"This is the finest most caring business I have ever been a customer of. Their professionalism and the autowork they perform is exemplary. Their office staff is the very best also. The customer is truly #1 here and as long as I'm alive I will continue to take my car to them.. Thank You Davies"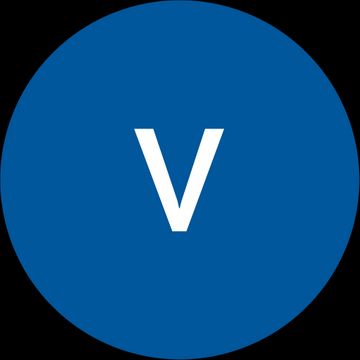 Verlin Walker
Google Review
"outstanding service and excellent communication concerning repairs."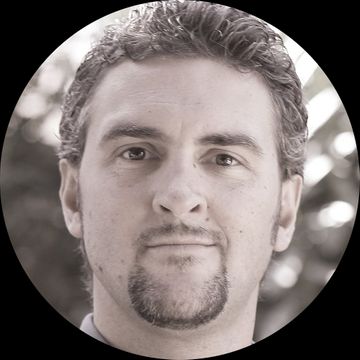 Adam Gray
Google Review
"Excellent service and quality as always. "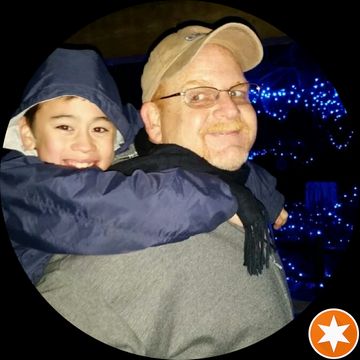 Danny Boy
Google Review
"If I have a car that is out of warranty I take it here. Awesome work friendly staff reasonable prices"
Get a Service Appointment for Your Automobile Needs,
Oil Changes and Maintenance in Cathedral City California, 92234
We Finance 6 & 12 Month No Interest Upon Approval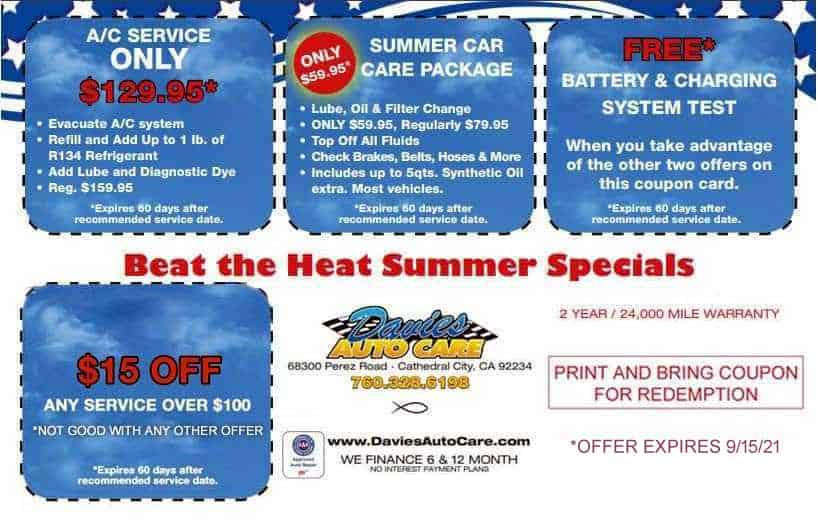 * You can click the button below for a printable copy.