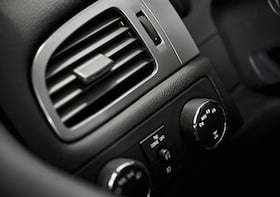 In the Coachella Valley we experience extreme temperature changes throughout the year from hot days to very cold nights. When driving around it is very common for us to want to turn on the heater in our car, to warm up from that cold frigid air. Unfortunately there are times when our heat can malfunction and breakdown leaving us shivering in the cold. Bring your car into Davies for regular heating maintenance to maintain a working heater.
There are different aspects to your heating system that need to be maintained and check and that is why we are here for you. Some of the heating maintenance checks involve the following:
Tightening all electrical connections
Check controls of the system
Checking thermostat settings
Freshwater flushes
Thorough check of hoses and radiator
We want to make sure your car is maintained correctly and professionally. Don't get stuck in the cold, but keep your car heated efficiently. Bring your car into Davies for heating maintenance and all of your auto maintenance needs.