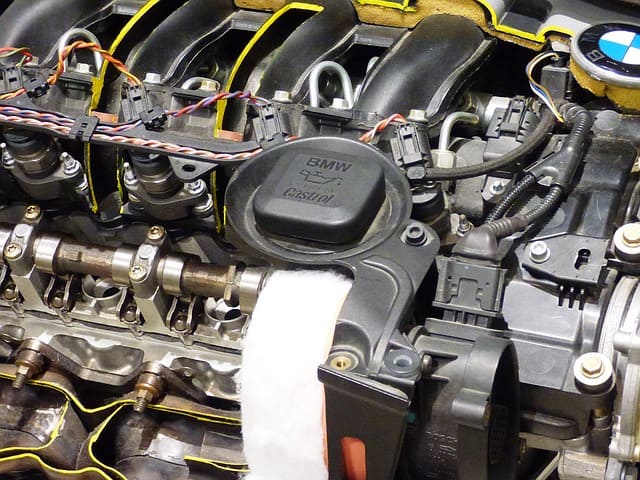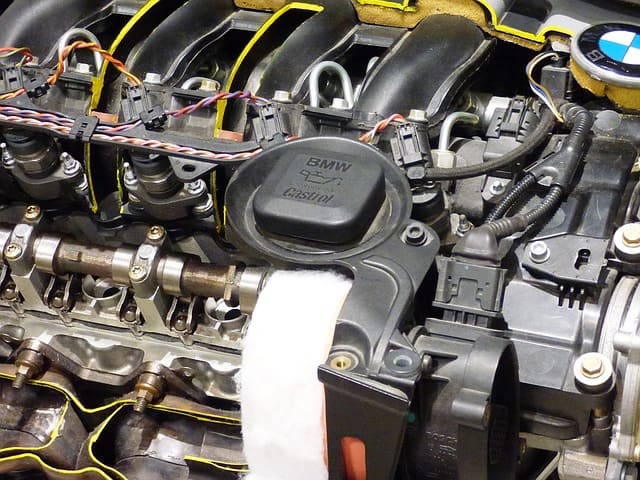 If you are searching all over the Internet for an oil change near me, chances are you already know how important an oil change is to your car?s long-term health. But before you drive your car to Davies Auto Care, you should first keep a few things in mind.
Things to Remember Before an Oil Change Near Me
When do you need an oil change near me? – the answer to this question will vary depending on car model and age. The first place that you should look is your car owner?s manual. That?s assuming that you still have the car manual. Because you should. It is the primary car maintenance and operation bible. If you have already lost the manual, just make sure you know the make and model. Davies Auto Care might be able to help you find another copy.
How often you need to check the oil – make sure you pay attention to the car?s oil levels. On average, even newer cars need the oil topped off between changes. We recommend checking your oil level at least once per month. This helps you keep on top of leaks. If you see one, get it repaired ASAP.
The 3000 miles or Every 3 Months rule ? for a long time, car owners have followed ?every 3k miles or every 3rd month? as the frequency for their oil change. But this adage is no longer applicable due to advances in oil and engines. Many automakers with newer car models recommend only 7.5K-10K miles and 6-12 months as oil change intervals. Again, this is where the car manual comes in. It will contain detailed information and recommendation on when you should get an oil change near me.
Choose the right oil for your car ? there are a lot of gas stations and car owners who will try to sell you in on synthetic oil. But as good as the promises are, there?s really no need to get them if your car is doing well enough on what the car owner?s manual recommends. In fact, don?t listen to recommendations at all. If your car is made for a specific type of oil, use that instead of being upsold into synthetic. It may work, but it could also shorten your engine?s life. It is a gamble that you really shouldn?t take. If you really want to go synthetic, wait until you buy a new car. And then choose one that specifically allows or recommends synthetic.
Is it Time for an Oil Change Near Me?
If it is time for your oil change, don't try to turn it into a DIY. You may be good with cars, but you don?t want to risk ruining something. Not when you can just drop by Davies Auto Care and we will handle everything for you. Contact us today and we will see what we can do for you.