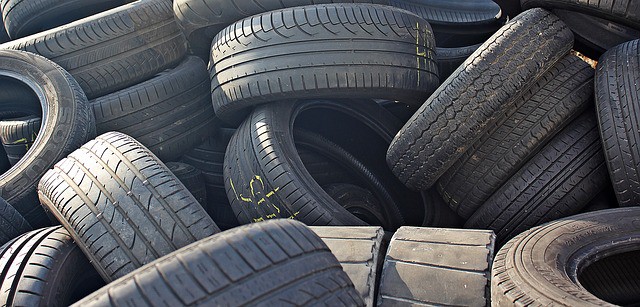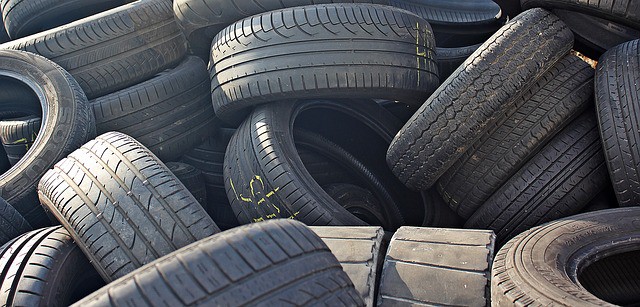 One of the worst things that a driver can see when they see their car is a flat tire. Not only is the installation of a spare inconvenient, the cost of a repair or replacement is nowhere near pocket change. The problem is exacerbated if the tire is a steel belted radial, because repair is needed immediately in order to minimize long term damage. One of the obvious solutions that come to mind for a person is ?maybe I should visit a used tire shop near me.?
Visiting a Used Tire Shop Near Me: Advantages and Disadvantages
Visiting a used tire shop near me is not exactly an easy win, in most cases. You will save a lot of money compared to buying a new tire or getting an existing one repaired, but there will be trade offs. The answer to whether you should go for a used tire or not will therefore depend on whether you consider the trade-offs worth it. To help you make a decision, here are the list of Pros and Cons:
Pros
Inexpensive ? used tires will always be cheaper by a huge margin compared to a new set.
Environment-friendly ? some drivers feel that buying used tires will help the environment, as it means there are less discarded tires that will end up on a landfill somewhere.
Accessibility ? depending on the kind of tires the person is looking for, it is sometimes easier to procure by going to a used tire shop near me than hunting down for new parts. This is particularly true in those rare cases when a specific tire model is out of stock.
Cons
Uneven wear ? if the previous owner of the tire is not keen on proper preventive maintenance, there is a huge chance that you will see uneven conditions on their used tires. Some may not be easy to spot, such as ?scalloping? or the wear in the grooves of a tire.
Previous patches hide problems ? there may be shady tire shops near me that still sell used tires that are already worn out with prior patching, thin spots, or bubbles. You will have to be thorough when checking used tires in order to avoid lemons.
Risky ? as mentioned above, there are used tires being sold by shady tire shops near me that are no longer safe to use. This is a lot different from buying a defective TV or phone, where you only have to worry about not being able to use the device. If you buy a faulty problematic tire, it could lead to accidents and loss of lives. So you have to be really careful, because what little savings you get might not be worth the trouble it could bring.
Tire Problems with a Used Tire Shop Near Me? Visit Davies Auto Care
Before you get to the point where you need to make a choice between used or new tires, you should take steps and get your car checked for potential problems. Davies Auto Care has been in the business for years, servicing clients for all of their automotive maintenance and repair needs. Call us now and we will give you a FREE estimate.